Welcome!
I love bare feet, old stuff, yummy sweets, a good latte–and I LOVE my people, fiercely! If you've landed here on these pages, consider yourself my peeps. And since we are going to be friends, one thing you should know is that I'm not a small talk kind of girl. I'm a 'get to know you', deep thinkin', seeker of meaning, and challenger of my friends! So, pull up a chair, grab a cup of goodness, and let's dive in deep!
How to Love an Unlovable World!
We live in a fallen, imperfect world full of messy, broken people and let's face it— Jesus didn't die for the lovable, y'all! He died for sinners like me and you.
The Love Challenge is a strategy for tackling the greatest challenge ever issued to mankind–loving the unlovable! Through our newly filtered words and deeds we learn to love as God does with extraordinary grace and unfathomable love. This is how we influence culture, y'all —one challenging person and circumstance at a time!
Accepting The Love Challenge promises to be an arduous task! How we walk it out in love, indeed will be our greatest challenge! Join the quest and receive your FREE three day, mini-devotional, The Love Challenge: How to Love an Unlovable World in Challenging Times.
Once you've opted in, you will also receive a 'get started' navigation guide, your #acceptthelovechallenge reminder card, and the monthly-ish AMJ Field Notes newsletter.
Latest Posts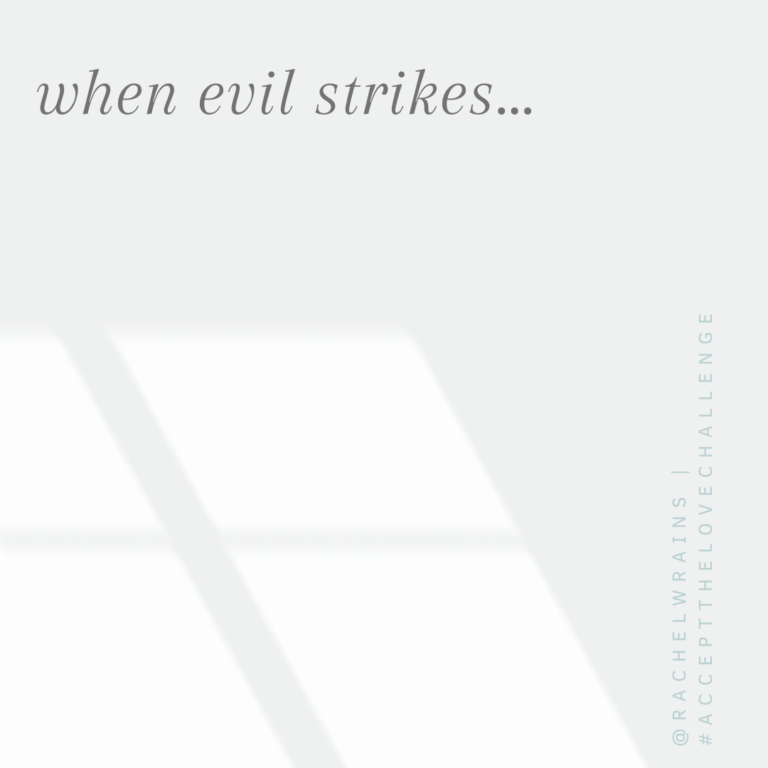 If God really does exist, then why do bad things happen? Putting aside the age old question, temporarily. Do you believe evil exists? I doubt anyone denies evil exists. I think enough evidence exists to prove otherwise. But surely, if evil exists, then goodness must exist, too. And if the battle of good and evil…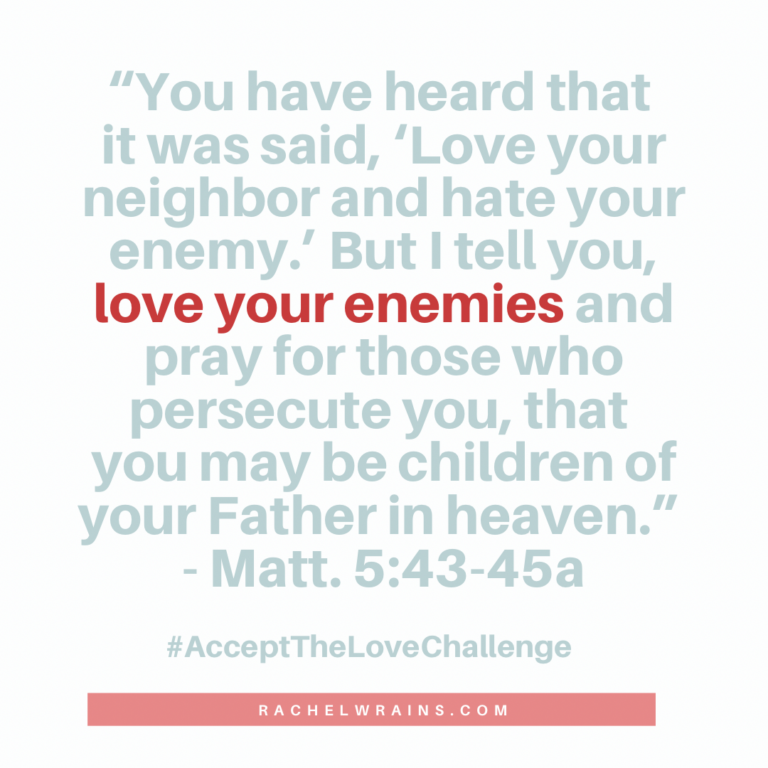 How do you love your enemy?  Jesus loved in all sorts of challenging circumstances, but none more difficult than Mount Calvary. As he hung on the cross, Jesus' prayed for his enemies [Luke 23:34]. When praying for our enemies, it becomes easier to love them. Praying for our enemy opens our hearts and allows us…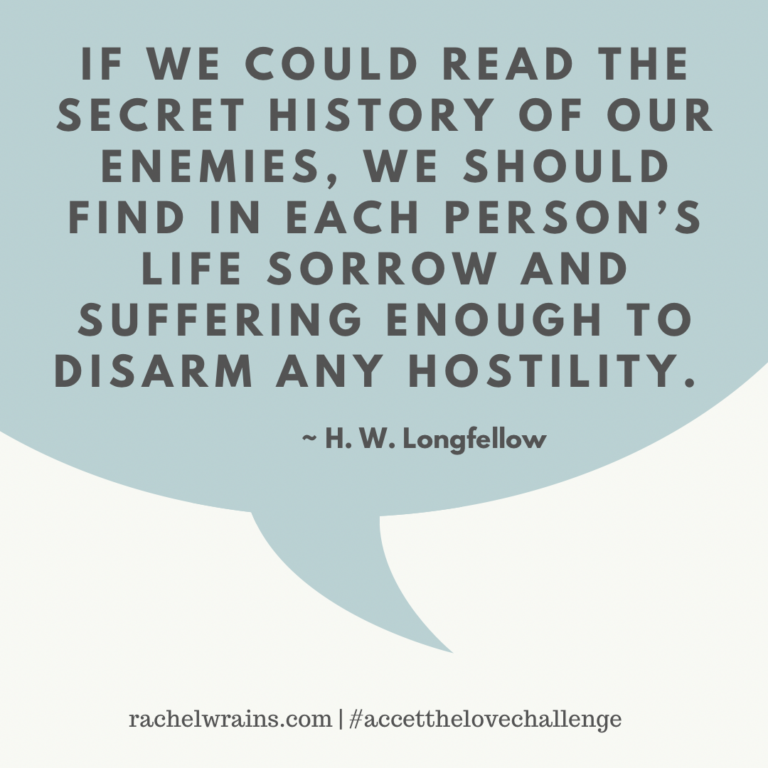 Every time I hear of another school shooting, I always return to the same, recurring thought. "Woe is the suffering/misery this person surely endured to have committed such an unfathomable act of horror." Often you'll read the words, "I hope the killer rots in hell." But clearly they've already experienced hell. Hell on this earth….