Welcome!
I love bare feet, old stuff, yummy sweets, a good latte–and I LOVE my people, fiercely! If you've landed here on these pages, consider yourself my peeps. And since we are going to be friends, one thing you should know is that I'm not a small talk kind of girl. I'm a 'get to know you', deep thinkin', seeker of meaning, and challenger of my friends! So, pull up a chair, grab a cup of goodness, and let's dive in deep!
How to Love an Unlovable World!
We live in a fallen, imperfect world full of messy, broken people and let's face it— Jesus didn't die for the lovable, y'all! He died for sinners like me and you.
The Love Challenge is a strategy for tackling the greatest challenge ever issued to mankind–loving the unlovable! Through our newly filtered words and deeds we learn to love as God does with extraordinary grace and unfathomable love. This is how we influence culture, y'all —one challenging person and circumstance at a time!
Accepting The Love Challenge promises to be an arduous task! How we walk it out in love, indeed will be our greatest challenge! Join the quest and receive your FREE three day, mini-devotional, The Love Challenge: How to Love an Unlovable World in Challenging Times.
Once you've opted in, you will also receive a 'get started' navigation guide, your #acceptthelovechallenge reminder card, and the monthly-ish AMJ Field Notes newsletter.
Latest Posts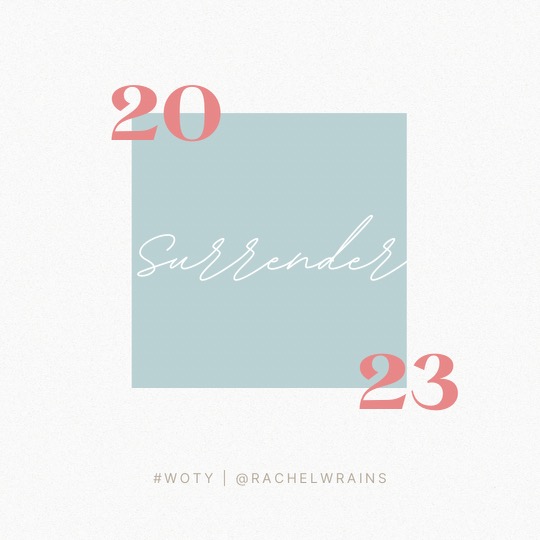 To be honest, my word of the year scares me–quite literally! It feels way too large, untidy, and full of the unknown. I'm not sure where its going… And maybe that is exactly the point!? I'm not supposed to know. I caught a nasty cold the Sunday after thanksgiving–and it never went away! While still…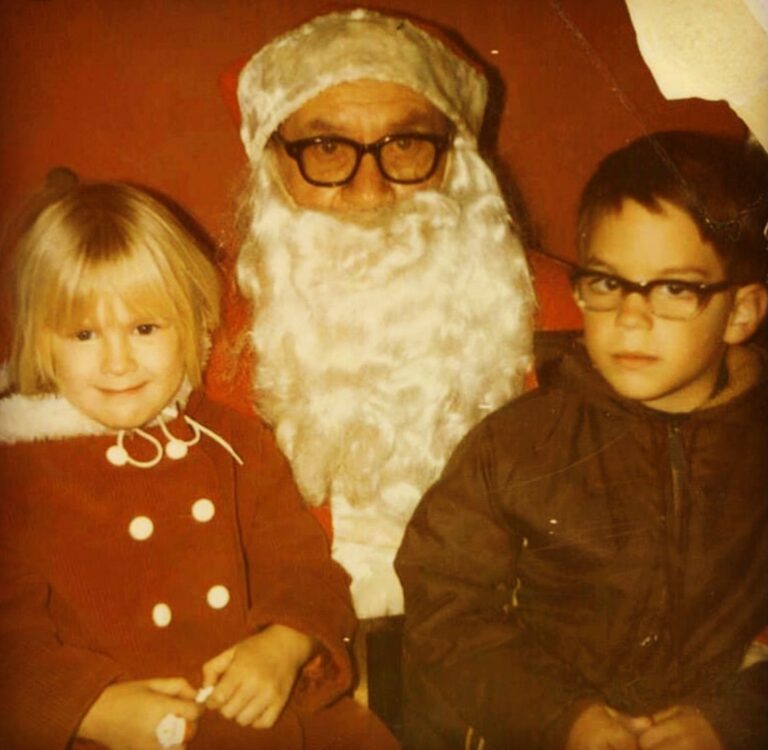 My [almost] oldest childhood friend gifted me this photo of us for my high school graduation. I believe it was taken shortly after moving to Hometown, OK from Dallas, TX. Late in the fall of '73 my little brother and I stayed with my grandparents while our new home was being readied for our arrival….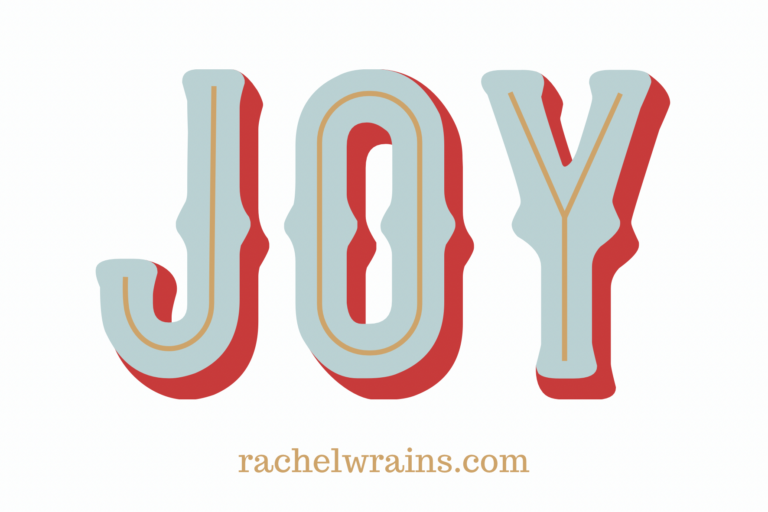 At the end of last year, I felt more joy-depleted than joyful. Life's circumstances had me feeling battered and bruised. But the testing of my faith produced long-lasting evidence of fruit in my life–of which I'm eternally grateful! Perhaps you've been there yourself? Or perhaps, joyless is an accurate depiction of your current circumstances? If…