Welcome!
I love bare feet, old stuff, yummy sweets, a good latte–and I LOVE my people, fiercely! If you've landed here on these pages, consider yourself my peeps. And since we are going to be friends, one thing you should know is that I'm not a small talk kind of girl. I'm a 'get to know you', deep thinkin', seeker of meaning, and challenger of my friends! So, pull up a chair, grab a cup of goodness, and let's dive in deep!
How to Love an Unlovable World!
We live in a fallen, imperfect world full of messy, broken people and let's face it— Jesus didn't die for the lovable, y'all! He died for sinners like me and you.
The Love Challenge is a strategy for tackling the greatest challenge ever issued to mankind–loving the unlovable! Through our newly filtered words and deeds we learn to love as God does with extraordinary grace and unfathomable love. This is how we influence culture, y'all —one challenging person and circumstance at a time!
Accepting The Love Challenge promises to be an arduous task! How we walk it out in love, indeed will be our greatest challenge! Join the quest and receive your FREE three day, mini-devotional, The Love Challenge: How to Love an Unlovable World in Challenging Times.
Once you've opted in, you will also receive a 'get started' navigation guide, your #acceptthelovechallenge reminder card, and the monthly-ish AMJ Field Notes newsletter.
Latest Posts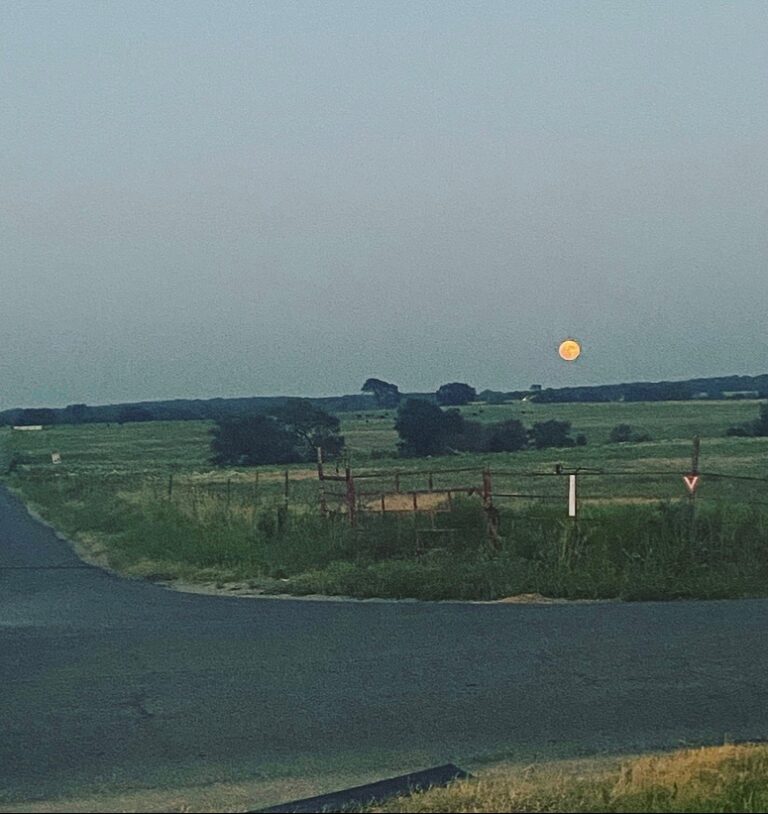 Last month as we chased the Blue Moon, as oft we do, I was experiencing increasingly infuriating health issues which eventually led to the canceling of hubby's birthday celebrations over the holiday weekend. It was a hard blow—for both of us. And for different reasons. But out of the ashes, a tide of healing burst…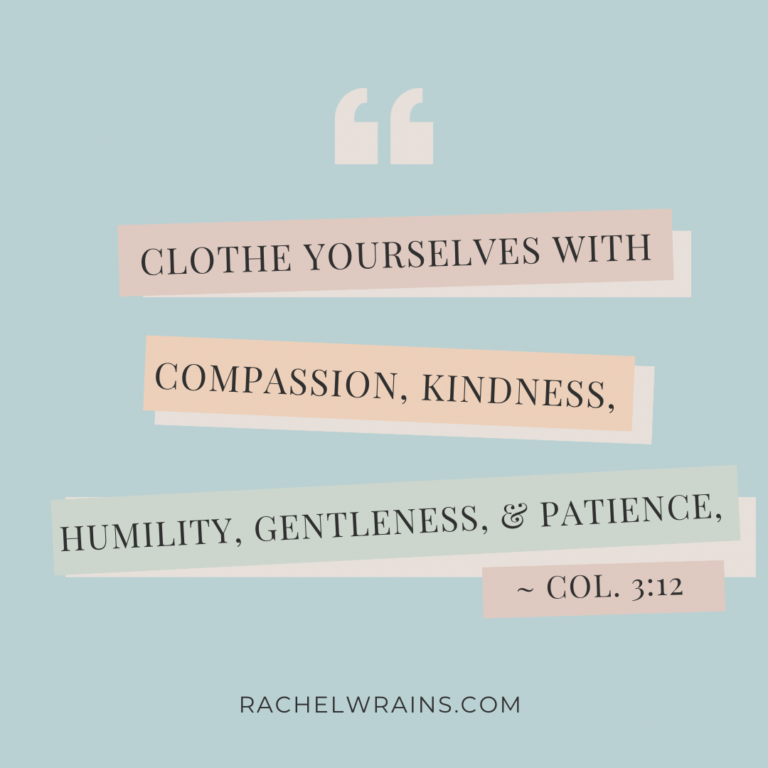 Wearing Love LOVE will be the most important thing we wear as believers and Christ followers. And the nature of that love will be visible to a watching world through acts of compassion, kindness, humility, gentleness, and patience. This is why Paul stated in his letter to the church at Colossae we are to "put…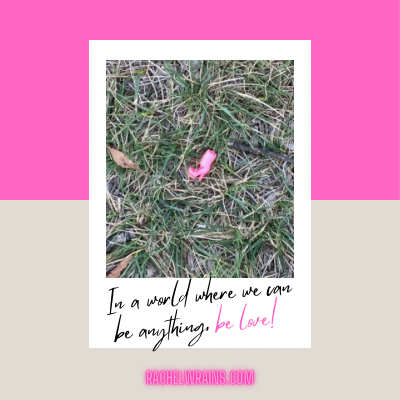 I snapped this photo of a wayward, perfectly pink Barbie shoe as I walked into my Bible study in Nashville—four summers ago. And I've kept it on my phone, all this time?! What can I say, it spoke to me. I guess because I'm still a Barbie girl at heart. As a young girl, Barbie…