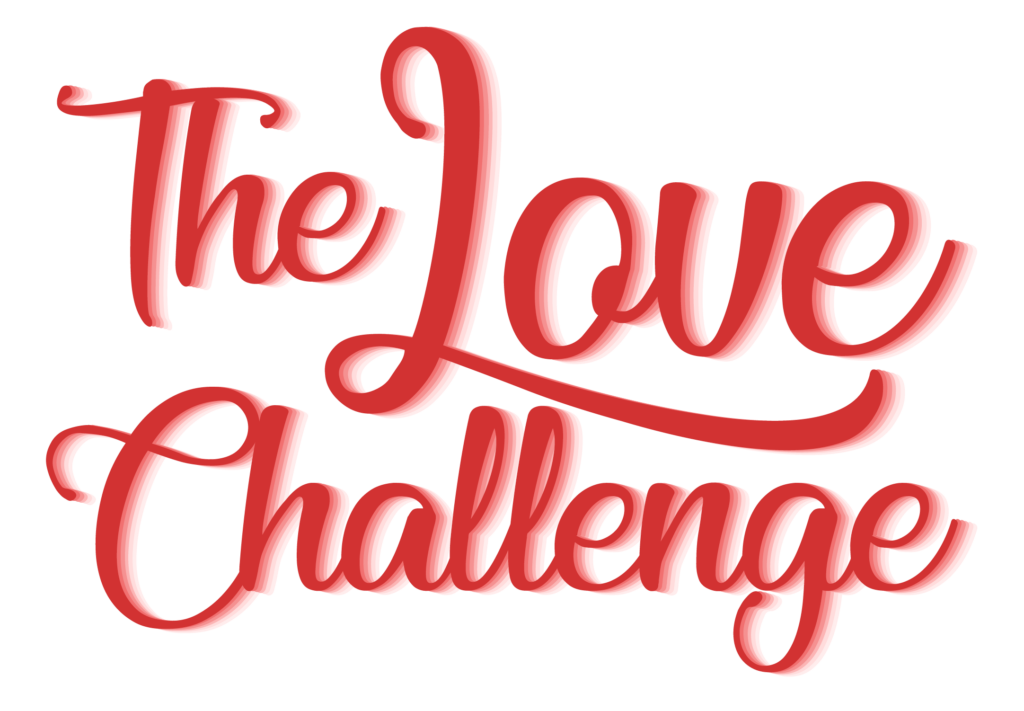 Join the quest and Accept The Love Challenge!
Nearing the end of the ice bucket challenge phenomenon and thinking what the world really needs is a love challenge, I issued the very first love challenge to myself and asked others to join.
My goal!? Not to change others, but to radically transform my own wounding words and deeds to better reflect God's love. The results were life changing. And although I recognized what the world desperately needed more than anything was love, what I didn't fully realize in the moment was how truly challenging loving others would be!?
Through newly filtered words and deeds, we learn to love as God does with extraordinary grace and unfathomable love. This is how we influence culture, y'all —one challenging person and circumstance at a time!
"To be so full of God's love, I no longer fathom speaking an unkind word or committing an unkind deed."
That is my quest, join me!?
Accept The Love Challenge and get started on your own #tlcjourney by sharing your email.
You will receive your #acceptthelovechallenge reminder card, your FREE three-day, mini-devotional, The Love Challenge, and a 'get started' navigation guide. Also, you will receive the AMJ Field Notes monthly-ish newsletter.