Divine Appointments… [Godwinks, Coincidences, and Heavenly Happenstance]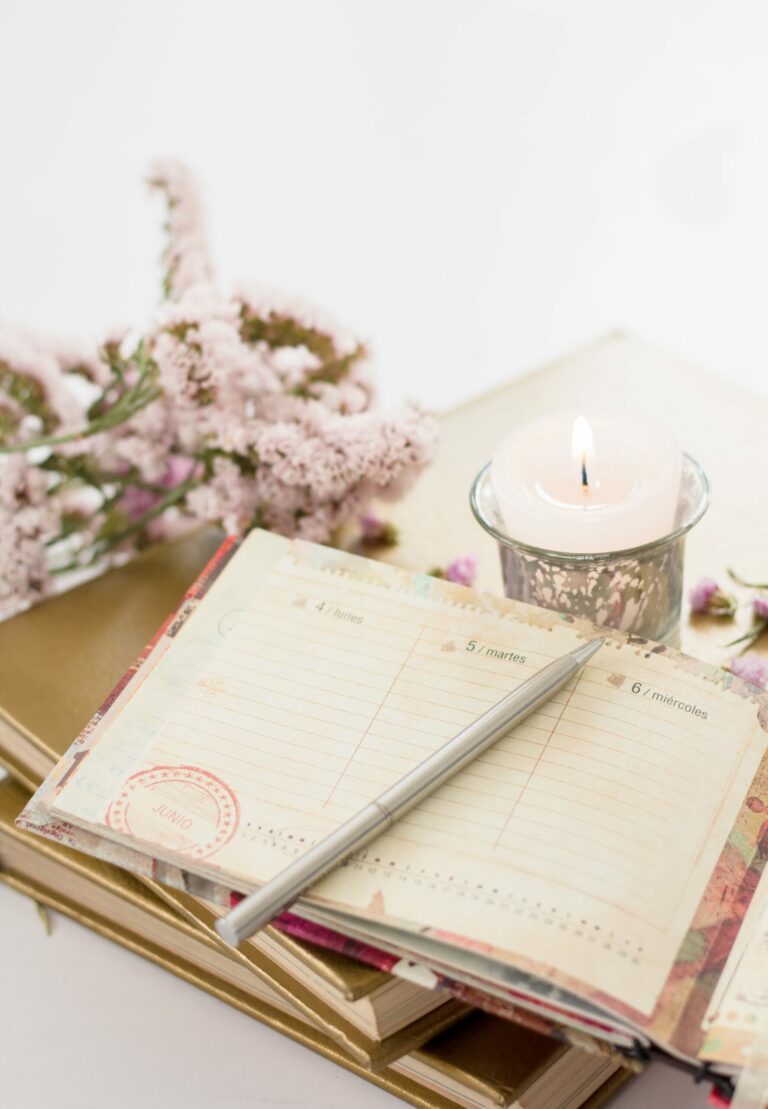 Without my prior knowledge and on more than one occasion, God has recently filled my calendar with divine appointments. Equal parts coming alongside others as they journey, but also being "loved on" in ways my tender heart needed.
When visiting Nash-town last week, each family member had their "must-do" list of places to visit and things to do. For me, I wanted to walk through my favorite antique store and more specifically my favorite antique booth. So, with time alone and time to spare, I got to do just this. As I turned the corner, would you believe the owner was standing there? A divine appointment neither of us had written in our calendars. Having always admired the her eye for beauty and her artistry in displaying her items, I couldn't believe God arranged such a happenstance. We spent about 45 minutes together talking about God, antique treasures, books, south Nashville, and all the things I'd always wondered concerning her collections. It was as if God said to me "Let me give you a big ol' welcome back hug!" I felt so seen and held. Something all of us need and long for on this earth. Our Heavenly Father cares for us—deeply. And often He shows His care in the smallest details of our lives.

Last month at a conference, I left some friends in search of much needed coffee. Introverted by nature, I was looking forward to sitting alone and sipping some coffee for a few minutes. With no empty tables in sight, a lady in a beautiful pink suit waived me over. I expected her to close up her laptop and go about her business. Instead, she leans over the table, introduces herself, and explains how she is attending the larger conference hosting my smaller, more niched podcasting conference. She immediately reveals she was attending the conference in hopes of finding more "meaning and purpose" for her life. I was like—ok, God, I see what you're doing here. Not only that, but I had just walked through what she was embarking; leaving an old life and subsequent career behind in pursuit of a new calling. As we continued to talk for the next hour, I was able to share with her ways she could utilize her very thick Rolodex of "people of means" to help advance a life of Kingdom purpose through the Christian Film Industry. Imagine the probability of two females at a major Christian Industry Conference who share the commonality of an intimate understanding of the secular music industry while talking meaning, purpose, dreams, and living lives concerned with eternal matters. Only God can orchestrate such a divine appointment in a sea of believers.
And if all of that wasn't enough—last Friday, a man rings my doorbell in Hometown, OK and says "I heard a vocal coach from Nashville lives here. I've been meaning to stop and introduce myself. We lived and worked in Nashville for nineteen years." He floors me right there on my front porch as we talk all things Nashville. Imagine that—just a few miles down the road is another fellow (and former) Nashvillian. And once again, another divine appointment. And on a day I needed it most!? God is so kind—guiding us and others through the universe. We need only ask and keep watch for how He'll show up in our lives. But we can miss it all, if we're not paying attention. There is meaning in the journey—this side of heaven, y'all! Don't miss it!!
Isaiah 46:10 tells us that He is God; and there is no other like Him. He makes known the end from the beginning—from ancient times to what is still to come. His purpose will stand and He will do all that He pleases.
Have you ever been assigned a divine appointment? How did God work in the moment? 💕 I'd love to hear about your journey in the comments below…