"LOVE Makes You Do Crazy Things…" [Really!?]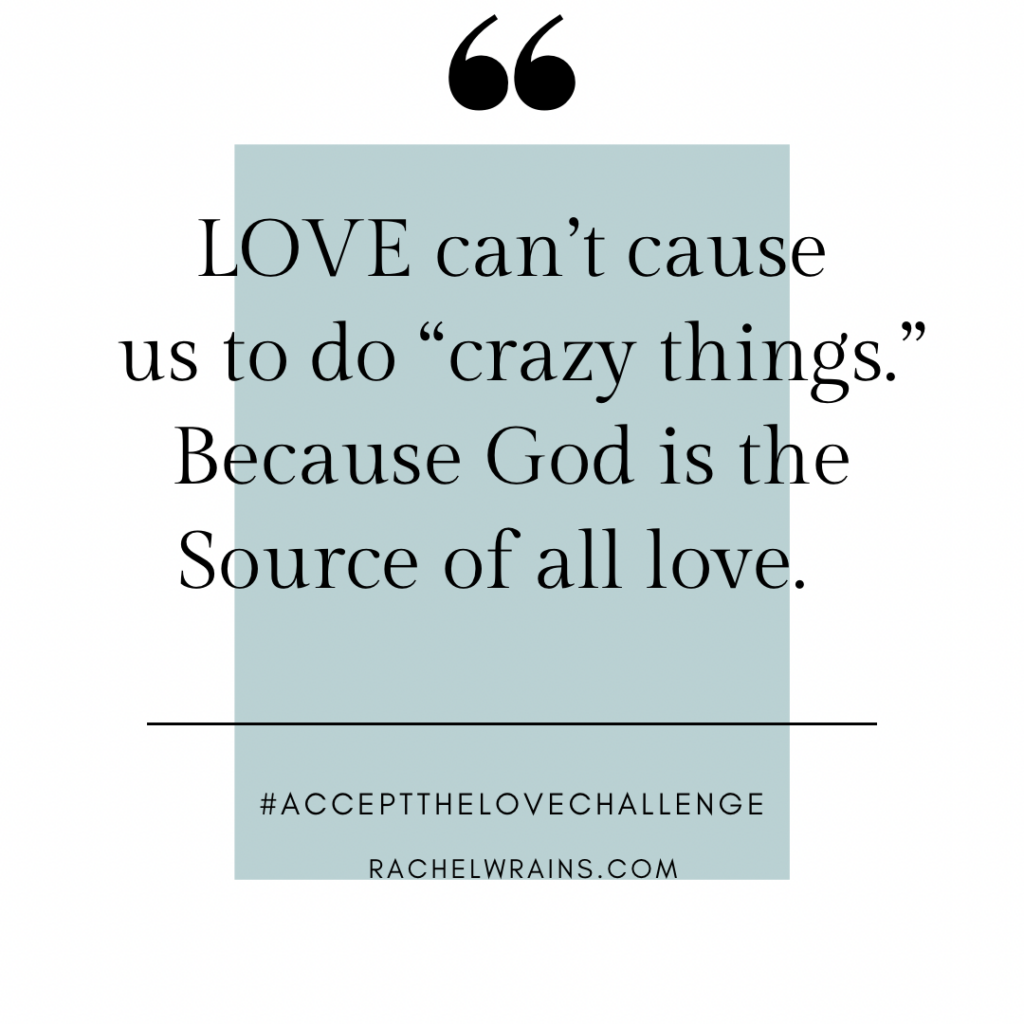 Love can't make us to do crazy things as suggested by Will Smith last night during his acceptance speech at the Academy Awards. Crazy good things, maybe!? But God is LOVE and love endures all things. Perhaps the wisest words of the night [regarding the incident] came from Denzel Washington. "In your highest moments, be careful, that's when the devil comes for you'." 
The biggest problem with culture today isn't rudeness, incivility, or even hatred, but the inability to recognize that a formidable and present enemy exists in this world. An enemy who knows our deepest pain points, triggers, and hot buttons. An enemy who goes for the jugular and strikes with ping-like precision. 
We can't fight the enemy of our souls without first acknowledging he exists. The devil will find the cracks in our armor. Self loathing will make you do "crazy things." A jealous heart will make you do "crazy things." Anger, fear, bitterness, and resentment will make you do "crazy things." But never love. Because God is the Source of all love. 
"To be so full of God's Love, I no longer fathom speaking unkind words or committing unkind deeds." This is my quest, join me!?
I can't promise you accepting The Love Challenge will be easy. In fact, God promises us that we can expect trouble in this world. We will never win the battle of earthly strife by returning evil with more evil, friends. We will overcome evil by filling and equipping ourselves with the goodness of God.
"Finally, be strong in the Lord and in his mighty power. Put on the full armor of God, so that you can take your stand against the devil's schemes. For our struggle is not against flesh and blood, but against the rulers, against the authorities, against the powers of this dark world and against the spiritual forces of evil in the heavenly realms." – Eph. 6:10-12
Join the quest and #acceptthelovechallenge by clicking the link. 💕