Letting Go… [and Choosing Forgiveness]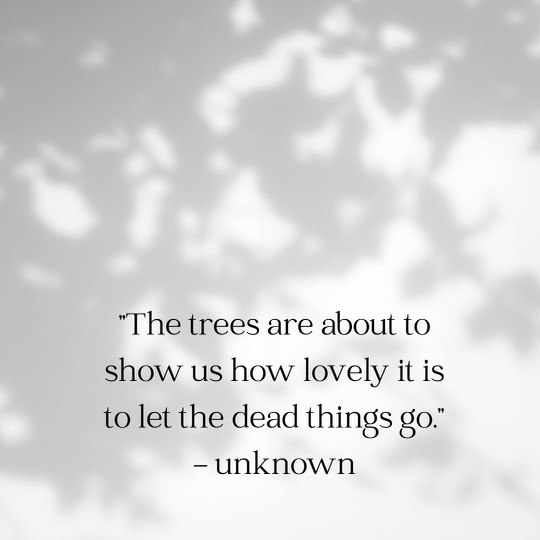 Fall is a season for letting go…
Although it doesn't feel very Fall-ish here in Hometown, OK with temps hovering around the nineties—I'm desperately searching for autumn-ness. Maybe it's because the temperatures refuse to succumb. Or maybe it's because we're sliding into my mama's favorite season and birthday month. But a heaviness hangs in the air… Grief. Sorrow. Bitterness. Anger. Pride.
It's still so strangely odd here in Hometown, OK. Around every corner a memory of a life so long ago, it seems un-natural. But the only natural thing is the promise of changing seasons. I've never experienced life in this realm of long ago places re-experienced. Even as hubby and I traveled to OKC over the weekend, a place where hubby and I first 'tried-on' our adulthood, I equally possessed a feeling of barely remembering who I was back then. And with a deep sense of no longer belonging!?
But this I know, there is a right time, and season, for all things under the sun. There is a season for holding on, and a season for letting go. Maybe in it's proper season, holding on served us—but perhaps now it's time to breathe it in, one last time, and release it. Exhaling it's usefulness. And instead embrace the newness [and aliveness] of having let go…
"Let all bitterness and wrath and anger and clamor and slander be put away from you, along with malice. Be kind to one another, tenderhearted, forgiving one another, as God is Christ forgave you." – Ephesians 4:31-32
When we can let go of past hurts and betrayals, we can walk lighter and instead walk in the kindness and goodness of a loving God. We willingly accept the challenge to love an unlovable world and in spite of the hurt endured.
"Be imitators of God, therefore, as beloved children and walk in love…" – Ephesians 5:1-2
What might you need to let go of, today—fear, expectations, control, worn-out labels, un-forgiveness? Whatever it is friends, let it go. And instead, hold fast to the promises of the Father.
"Let us hold fast the confession of our hope without wavering, for He who promised is faithful." – Hebrews 10:23
And just like that—a welcomed storm blew in… ushering in cooler temps, belonging, beloved-ness, and the promise of all things Fall.