Black History Month… [Celebrating People of Color]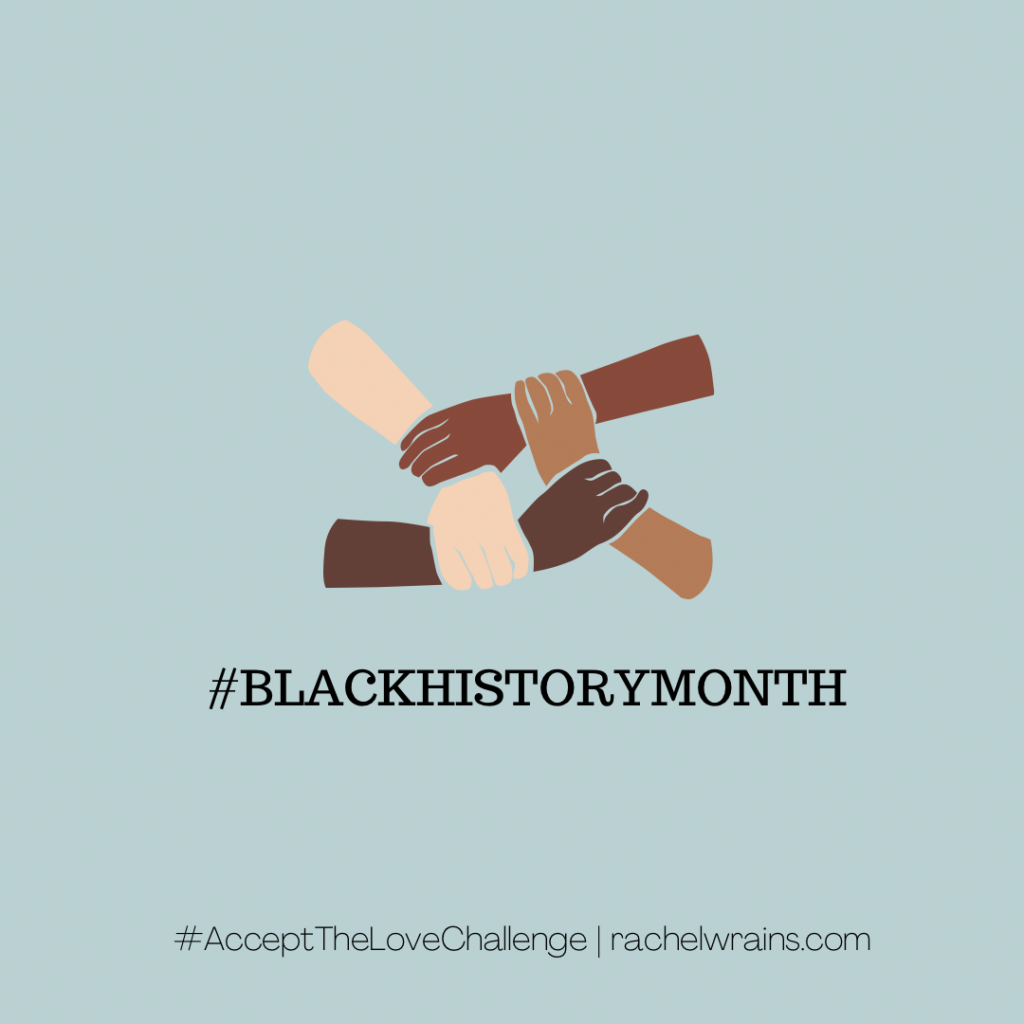 When celebrating Black History month, I couldn't help but think "some of history's BEST examples of accepting the challenge to love a broken, unlovable world are People of Color."
Hands down, the life story and mission of John M. Perkins is the best, fully-human example of loving the unlovable I've ever encountered. Rather than hating his perpetrator, he saw human plight and suffering. He then did the unthinkable and went one step further. He loved his enemy in a very tangible, unfathomable way. Perkins story is a powerful testament of what it means to "walk in [God's] love." His book, Welcoming Justice, was the best book I read in 2021. I can also recommend his memoir, Let Justice Roll. I love this quote from it "God has a plan to fix our brokenness."
Currently, I'm reading Strength to Love by Martin Luther King. Each Martin Luther King Day and Black History Month, we share the best of King's writings in quotation marks. But to read these giant "nuggets of wisdom" in the original context of his sermons is truly beautiful. The level of strength Dr. King not only possessed to love a broken, unlovable world but also exercised in the face of enormous hate is available to us all. If only we would accept it...
Lastly [but certainly not least], if I could interview one Person of Color about loving the unlovable, it would have to be Ruby Bridges. The story of a young Ruby Bridges praying for her enemies as she walked into a Mississippi elementary school every morning brings me to tears every. single. time. I revisit her story. If I could contribute anything at all on this last day of Black History Month, it would be this prayer…
Lord, thank you for sending us strong, beautiful, brave "People of Color" to share your love with a watching world. Help us to remember our differences are to be celebrated and not despised. Help us to stand united and undeterred against the common enemy of our souls. Finally, help us release a collective sigh of radical love for one another during this month, and every month, hereafter.
HOPE in [and for] this world is found in the love of Jesus Christ.
"And this is LOVE, that we are to walk in obedience to His commands. As you have heard from the beginning, His command is that you love one another." – 2 John 1:6
Have you accepted the greatest challenge ever issued to mankind? Join the quest and learn to love a broken, unlovable world one challenging circumstance at a time. Visit the link to #acceptthelovechallenge, download your #TLCnavigationguide, and receive your free mini-devotional, The Love Challenge. 💕