Telling the Story of His Wondrous Love… [a Christmas memory]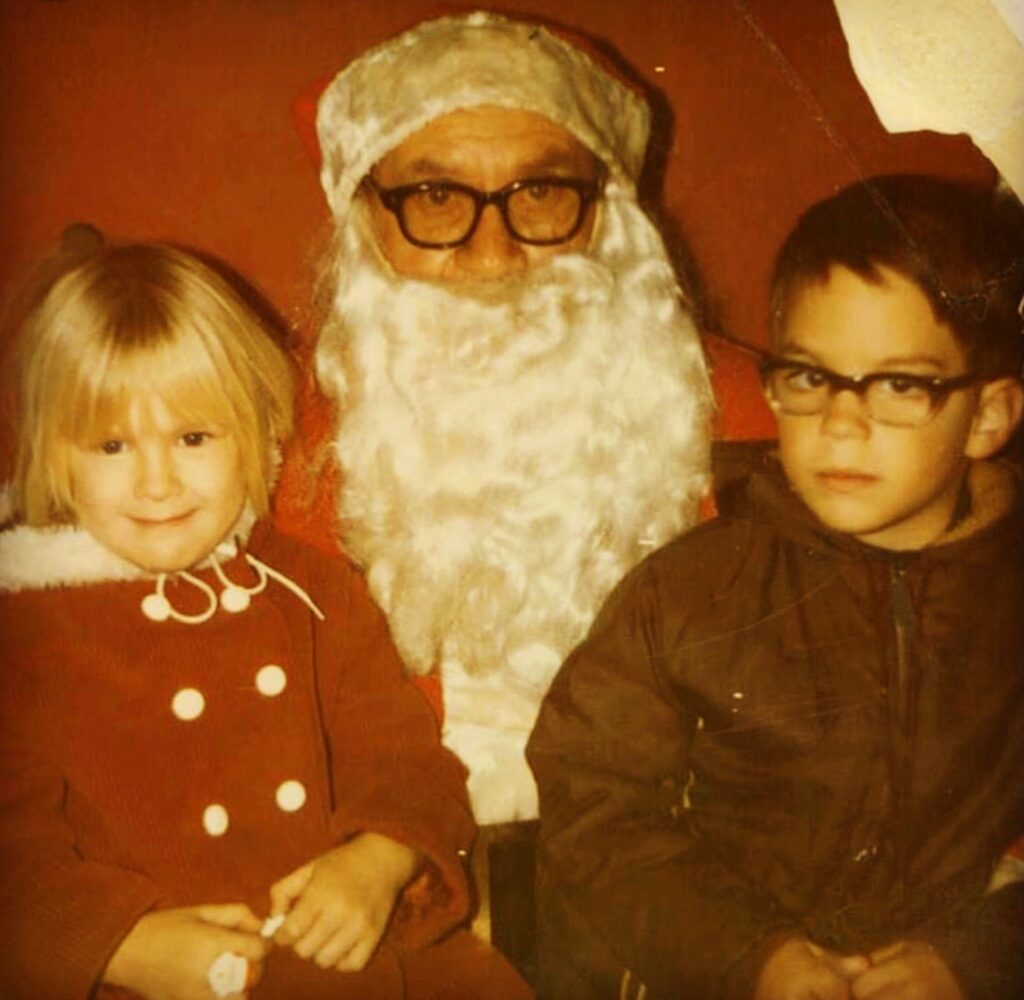 My [almost] oldest childhood friend gifted me this photo of us for my high school graduation. I believe it was taken shortly after moving to Hometown, OK from Dallas, TX.
Late in the fall of '73 my little brother and I stayed with my grandparents while our new home was being readied for our arrival. [It was during this stay, someone in their church nicknamed me, Angel Rachel]. And it was during our stay, on a brisk, sunny, Sunday afternoon, that I gave my heart to Jesus in the front yard of my grandparent's home. Once changed out of my Sunday best and sent out to play, I repeated the sinner's prayer I learned earlier in Sunday School. After hearing the story of a little black heart washed white as snow for the very first time, I repeated the prayer [just in case the first one didn't take].
And yes—I reeally, truly, did give my heart to Jesus at the tender age of 5-ish and we [Jesus and Me] have been "doing life" together ever since. And not only is Jesus [technically] my oldest friend, He is my truest friend in every sense of the word. He walks and talks with me. He loves me unconditionally and in my most unloveliest of moments. His friendship is the ONLY one that has never failed me. And because of His great love and faithfulness, "I will never stop telling the [wondrous] story of His love." – Psalm 89:2 
As the year winds down, I'm reminded of the words shared at the end of year one of accepting the challenge to love a broken, unlovable world. "Not only to be so full of God's Love, but to shine so bright for all the world to see."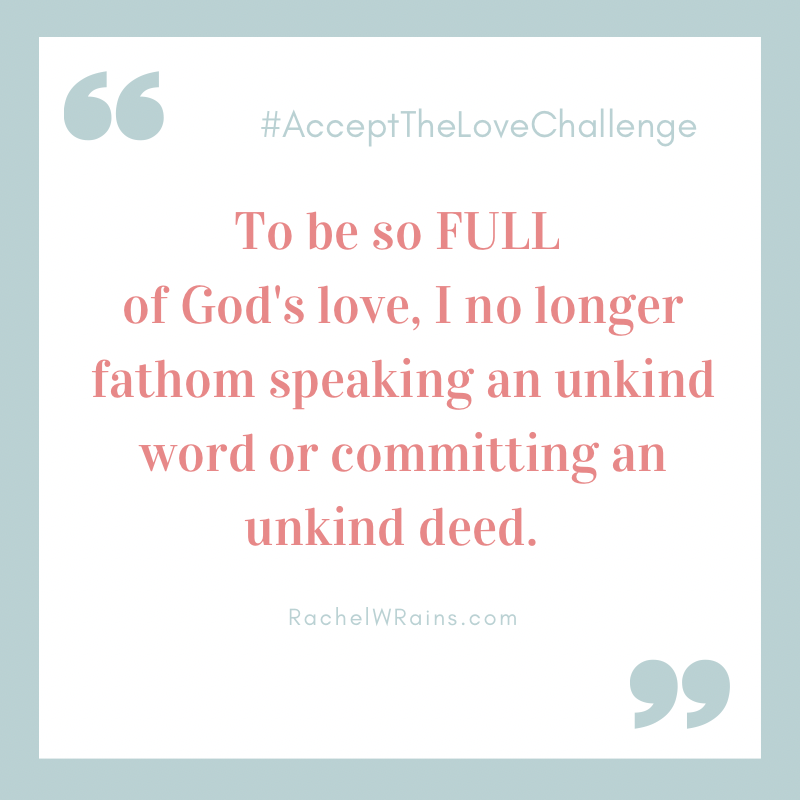 What the world truly needs to see [to believe] is LOVE. Jesus is the #BFF of all #BFFs… For all time—and for all the world! He is the singular, supreme reason for the season.
How will you share the story of His wondrous love with a watching world this holiday season? Do you have a special Christmas memory [or story] of when you first encountered God's love? As always, I'd love to hear. 💕
Accept The Love Challenge and start your own #TLCjourney with a free gift, The Love Challenge: Loving an Unlovable World One Challenge at a Time.