When All You Can Do Is Pray… [#PrayforUkraine]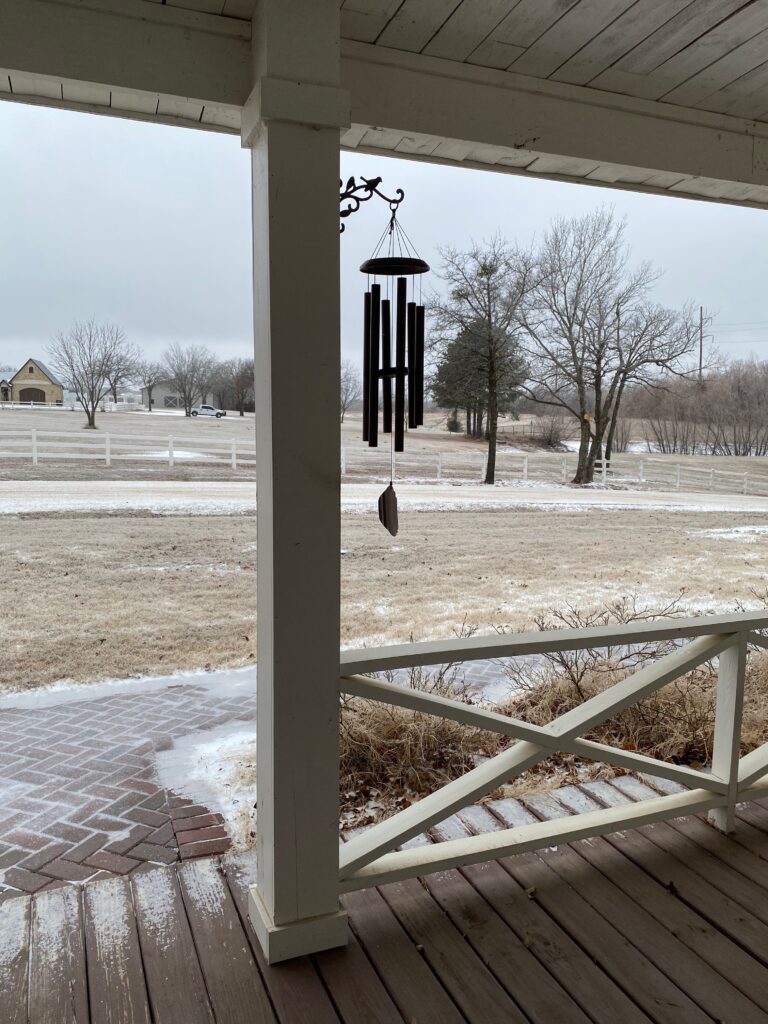 Thursday of this past week just felt so heavy… and hard. I had been praying for the Ukraine for several weeks. Specifically, for the team of #StormyGirl's favorite luxury pajama makers. In her former role, she worked closely with this team to develop an exclusive piece for her employer. 
When I learned these ridiculously beautiful garments were produced in Kyviv [the capitol of Ukraine and the city the whole world has watched as it was being attacked], it broke my heart. It all felt incredibly close, and personal. And it felt senseless, and needless. But above all, it felt evil… Greed is the root of all evil. Greed wants "mine' whatever that may be… [power, money, etc.]. And greed demands it, at any cost. 
There is an entire generation of Ukrainians who have enjoyed a life time of freedom; a way of life so many of us take for granted and hold in such low esteem. My heart aches to think what they must be feeling and experiencing, possibly, for the very first time.
PRAYER is all so many of us have to offer. But prayer, is not in vain. God hears our cries and He's bottling ours and the people of Ukraine's tears. But, also, He is rejoicing in the love we have for His creatures…
Pray, dear friends. Pray for a broken, unlovable world… 
"For we do not know how we ought to pray, but the Spirit Himself intercedes for us with groans too deep for words. And He who searches our hearts knows the mind of the Spirit, because the Spirit intercedes for the saints according to the will of God." – Rom.  8:26b-27
Since first posting on social media, [gratefully] I was able to let the Ukranian team know that someone on the other side of the world [whom they had never met] deeply cared and was praying [specifically] for them. Make no mistake about it friends, no matter how small… every prayer, every kindness, every donation matters. 💕
Looking for a place to make a donation that will help the Ukrainian people? Consider Orphan Outreach. Currently, there is a team in Ukraine caring for and providing safety to young adults who have "aged out" of the orphan system. Here is the link: Orphan Outreach