How to Be Kind To Others… [a back-to-school message]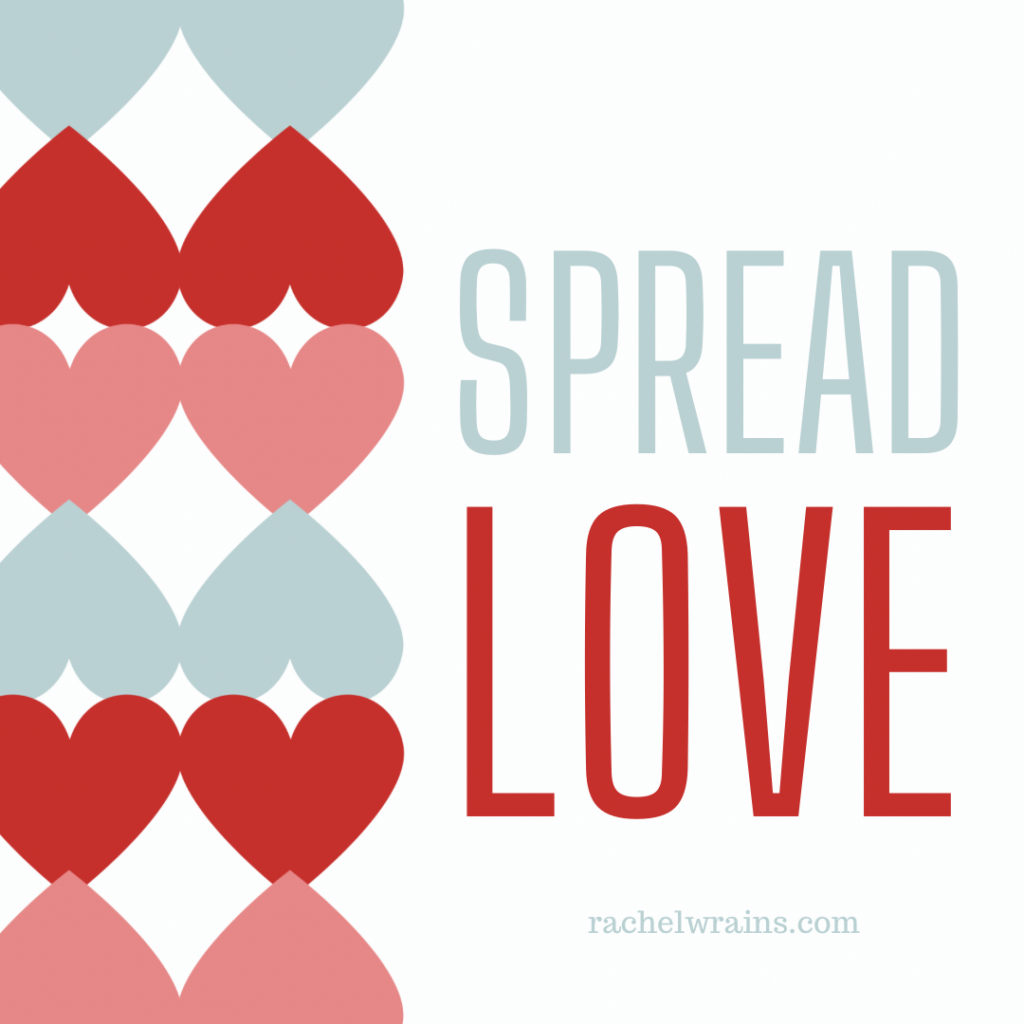 As kids head back to school, it's a great time to remind them to spread God's love through loving words and kind deeds. Kindness is the "new cool."* I love how an educator [and member of the #tlccommunity] expresses the reminder–so simply, yet so profoundly. "You don't have to be fake, just [be] kind."
KINDNESS MATTERS when waving a flag of Christendom. Spread love.
So often I waver on the edge of unkind words and unkind deeds when things get under my skin or don't go my way. Thankfully, our Heavenly Father never waivers with His loving-kindness [Psalm 117:2]. His mercies are new every morning [Lamentations 3:22-23].
"To be so FULL of God's love, I no longer fathom speaking an unkind word or commit and unkind deed." This is my quest, join me!?
"For of His fullness we have all received, and grace upon grace." – John 1:16
Lord, thank you for the fullness of Your love embodied in the personhood of Jesus Christ. Thank you for bestowing Your loving-kindness on me. Especially, when I have been unlovely and unkind. Help me spread Your love each and every day as I journey towards the "fullness" of Your [perfect] love.
Want to #acceptthelovechallenge and join the quest to spread love in a fallen, imperfect world? Here's the link: https://rachelwrains.com/the-love-challenge/] 💕 To join the #tlccommunity, message me.
*Susan Elizabeth Clark