Challenges vs Opportunities: Loving the Unlovable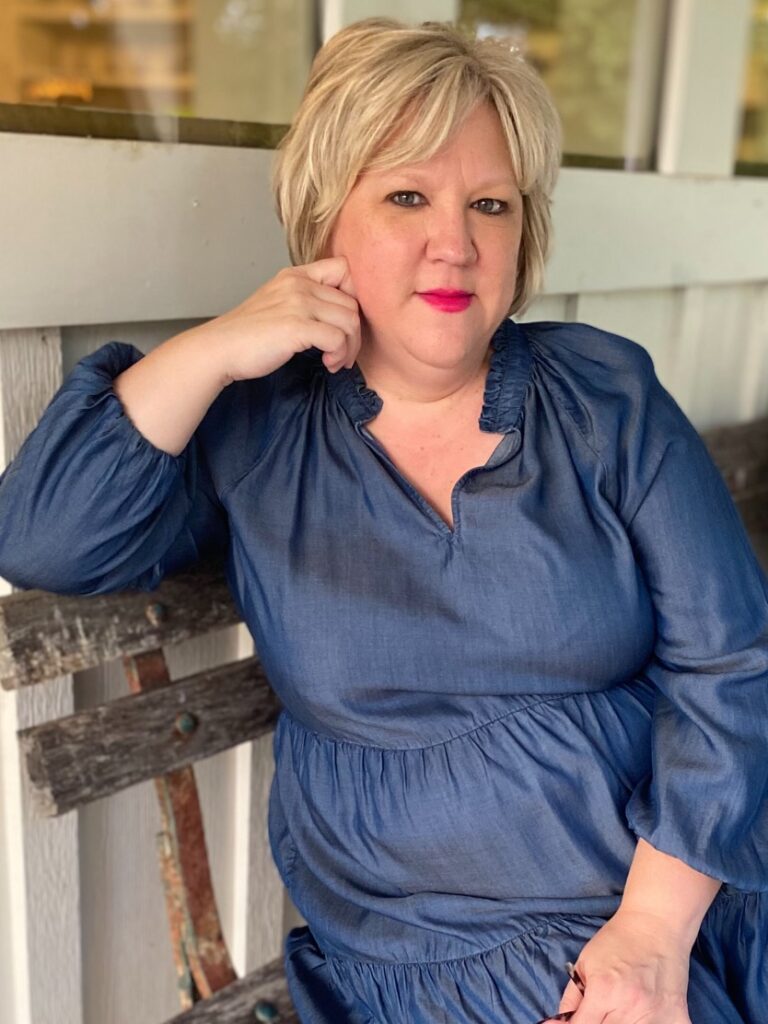 I try to live by two mottos.
1️⃣ Assume the best of people. Even when proven wrong, be cautiously optimistic! All of us are fighting hard battles this side of heaven at one time or another.
2️⃣ Never withhold a compliment. No matter who the recipient may be!? The world has enough criticism and harsh-ness. Why not make someone's day with a genuinely kind word?
Years ago [decades actually], my husband and I ran a talent organization. My husband always subscribed to the theory "We don't have problems around here, we only have challenges." [And when dealing with kids, parents, and dreams of a 'big stage' someday, you could say we were presented with many challenges.] But challenges are just disguised opportunities. Opportunities to display God's extraordinary grace through our words and deeds. Opportunities to further the message of God's love through loving words rather than wounding words. Opportunities to do the hard thing versus the justified response. Opportunities to love with an unfathomable love. The kind of love Jesus displayed when eating with Judas. The kind of love God demonstrated when He sent His Son to save a world that needed rescuing from it's self.
Only through spending time in His presence and asking God to guide and direct us in our efforts, are we able to love the unlovable. Don't allow a challenge to love the unlovable derail your Christlikeness. The world needs your diligence in order to see—and believe!
"Dear friends, let us love one another, for love comes from God. Everyone who loves has been born of God and knows God. Whoever does not love does not know God, because God is love." 1 John 4:7-8
This includes loving the unlovable, y'all… the person who has done the unthinkable and unforgivable. And the abrasive, annoying person whom you 'do life' with in one fashion or another. My hope [and prayer] is we will always remember in the most challenging circumstances of our lives that none of us are lovable in light of the Cross.
Are you ready to accept the greatest challenge ever issued to mankind—loving a broken, unlovable world? If so, meet me in the comments with a count me in 🙋🏼‍♀️ and then visit the link to download your free devotional, The Love Challenge, your #tlcnavigationguide, and your #AcceptTheLoveChallenge reminder card.
"To be so full of God's love, I no longer fathom speaking an unkind word or committing an unkind deed." This is my quest, join me!?
Do you have a life motto? If so, Id love to hear in the comments below.