Learning Lament in the Texas Heat…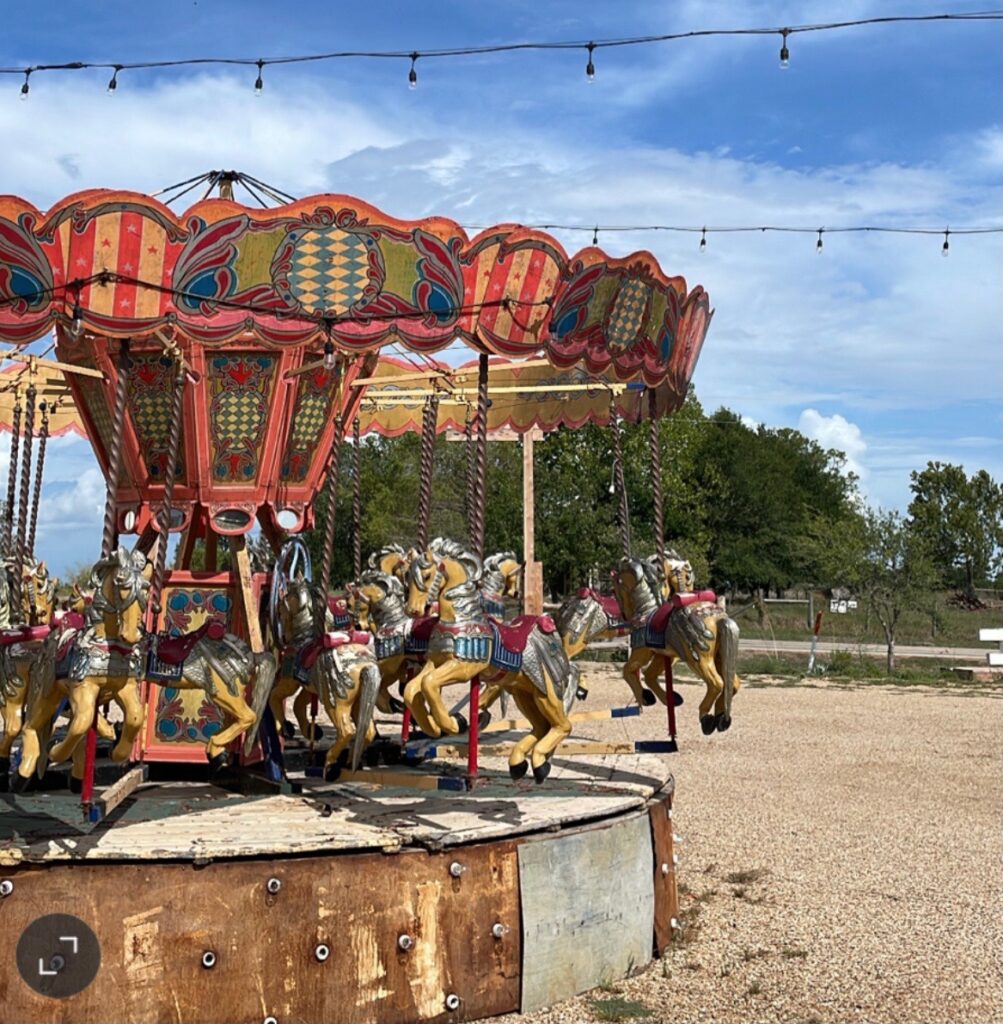 Days later and I am still in recovery mode from our little excursion in south Texas… The heat way down south in San Antone was excruciating. We're still scratching our heads, wondering if we had a good time!? 😂
Similar, the heat on the OK/TX border this summer has truly been unbearable. More than once this summer I've cried out to the Lord, "Please, just take us back to TN." But we know God has us right where He wants us, at least for the time being. And SO many blessings are afforded us in this new reality we call, Hometown, OK. Being within close proximity of my #StormyGirl, who sadly is no longer a girl, is one such blessing.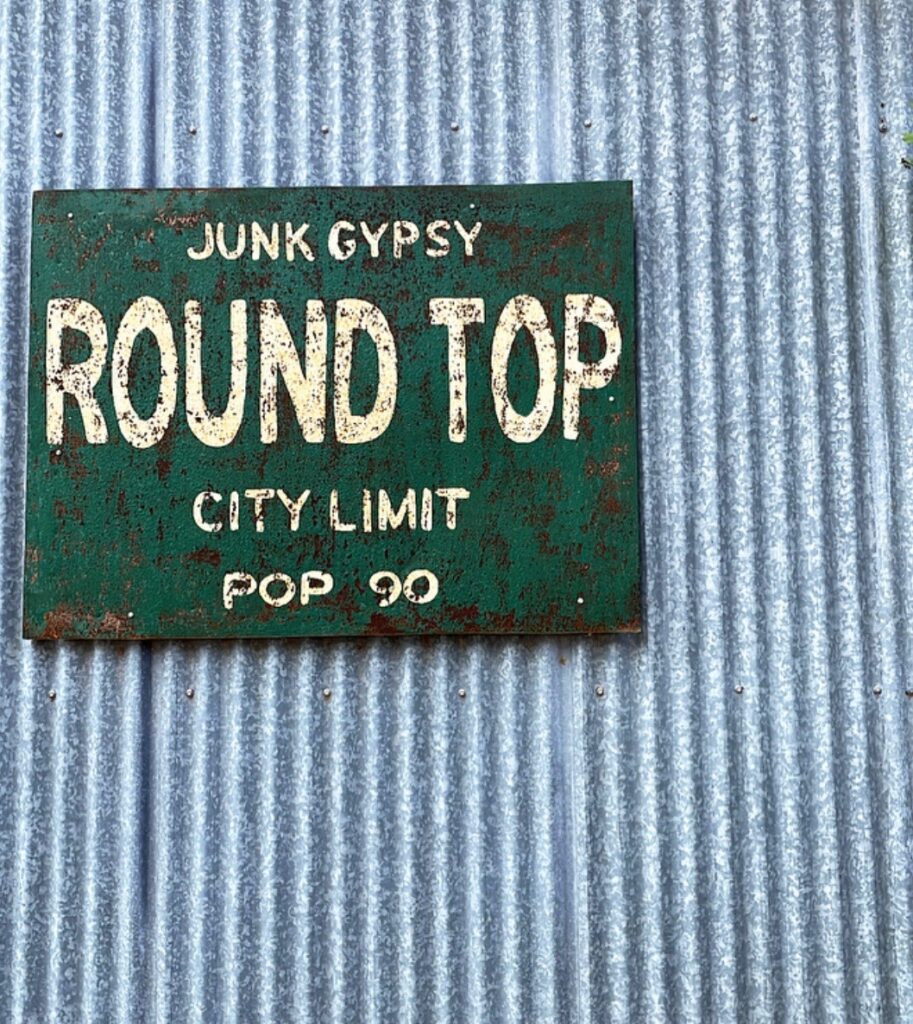 I'm equally grateful for this hubby of mine—being within two hours of Round Top, an antiques lover's dream, he lovingly acquiesced to a day trip. [Side note: When #Stormygirl was getting her first apartment, we spent an entire summer pretending to be the @junkgypsy gals]. Secretly, I think hubby saw our excursion as a way to make #Stormygirl and I's #junkgypsy and #roundtoptx dreams come true without the large expense of coming during peak pickin' time. Can I get a hands up 🙌🏻 for all y'all who know what I'm talking' about!?
There will always be something for us humans to complain and grumble about—such as the extreme heat of this new way of life. But some could argue there is MUCH to be grateful for. I'm choosing the latter.
Lament is meant for expressing our feelings of grief, loss, and sorrow. It should do all of us well to remember that it's okay to experience and even express our sadness. But then we should take great care to slowly turn our gaze towards the blessings of the Creator. Blessings of provision and nearness… and of His unfailing, steadfast LOVE.
"The steadfast love of the Lord never ceases, His mercies never come to an end; they are new every morning; great is your faithfulness." – Lamentations 3:22-23
I just love the fact that this beautiful piece of scripture about God's faithfulness to His children in their journeys comes from the book of Lamentations, don't you? What unexpected blessings of a new reality can you be grateful for today? As always, Id love to hear. 💕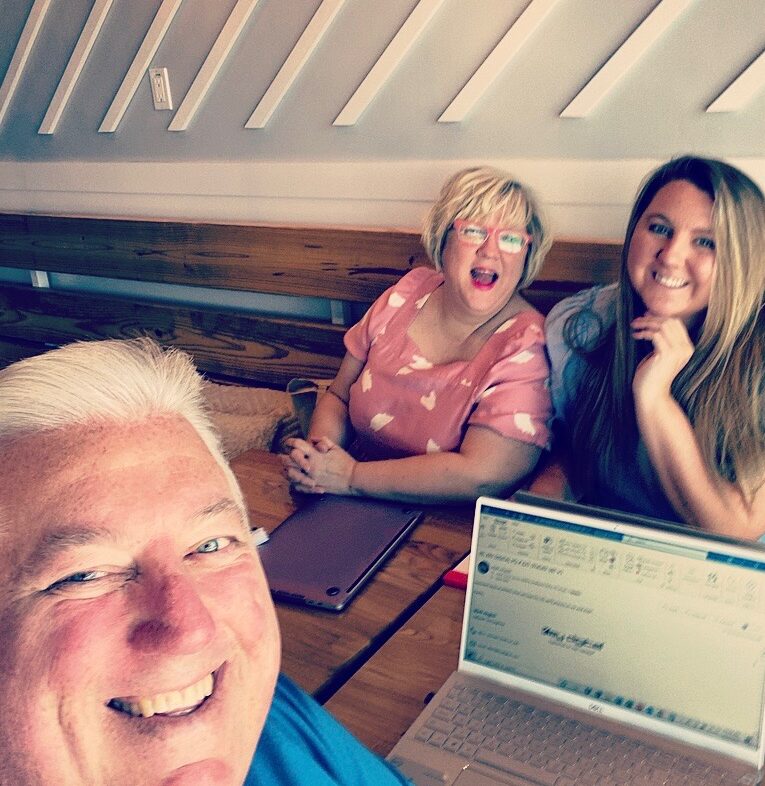 PS. Often for my own amusement I'll hide little messages in the body of the text. Leave a 🤍, winky face, or your own creative emoji combo to let me know you've found the "hidden message".